Mayflora Consulting Limited
Doing Business in Nigeria
Understanding Risk Drivers in 2023: Top Risks to Look Out For
(Virtual)
Date: Tuesday, November 29, 2022
Time: 10am - 12 noon
Profile of Speakers:
Lekan Aworinde
Lekan Aworinde is an Associate Professor and Head, Department of Economics, School of Management and Social Sciences, Pan-Atlantic University, where he teaches Econometrics, Fiscal Policy, Public Sector Economics, International Economics, History of Economic Thoughts and Labour Economics. He is a member of the board of Global Initiative Centre for Scientific Research and Development, Ibadan, Nigeria. Olalekan consults for the Nigeria Economic Summit Group (NESG).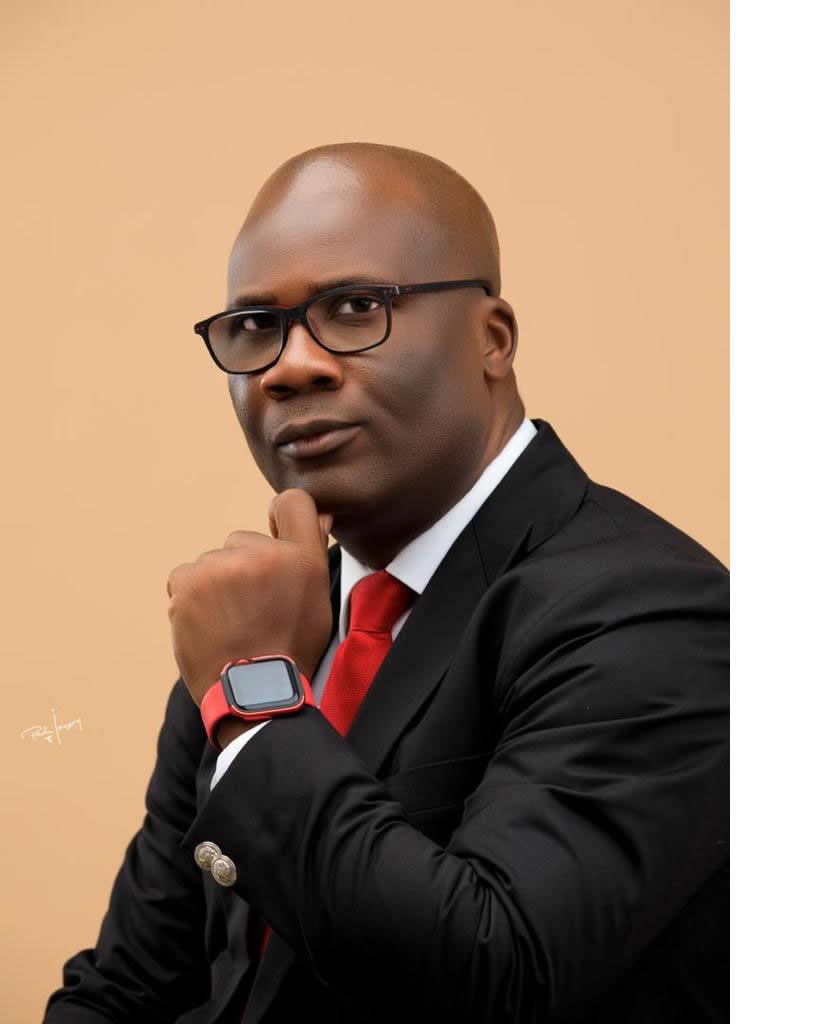 Monday Utomwen
Monday Utomwen is a Certified Risk Management and Strategy Professional who currently serves as the Chief Risk Officer of WAICA Reinsurance Corporation Plc with responsibility for managing risk in the Group spanning three subsidiaries and regional offices across Africa. He is a multi-disciplined leader with demonstrable multi-level successes in risk management. He has skills in Quantitative Risk Management (CQRM), Real Options Analysis, Forecasting & Predictive Modelling.